Mosque Name: Jerash Mosque
Country: Saudi Arabia
City: Jerash
Year of construction (AH):
Year of construction (AD):
GPS: 18.202619 42.824009
Gibson Classification: Petra
Description:
Dated through soapstone vessels on the surface of the site.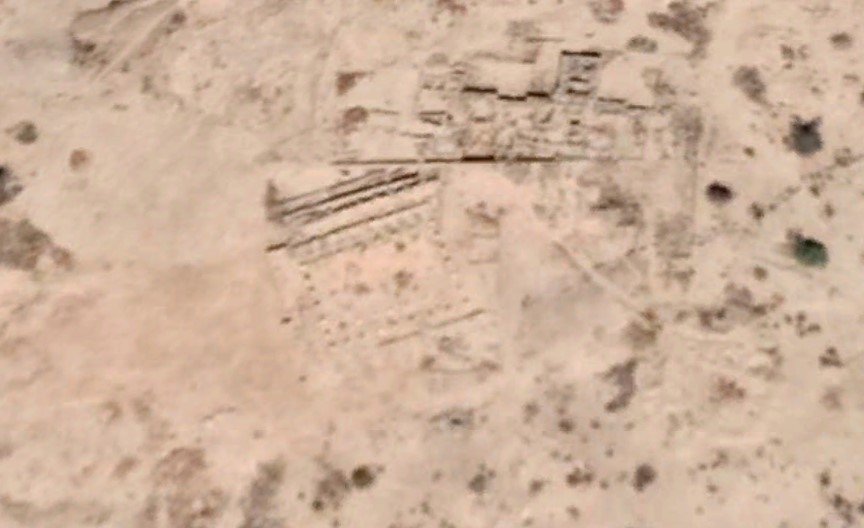 References:
Al-Zahrani, Awadh, al-Mansuri, Saad, al-Hamoud, Mohammad, al-Hafi, Khalid, al-Shawati, Mohammad, al-Dowsary, Ayed, al-Zahrani, Khalid, al-Asbli, Mohammad, al-Jabrin, Fahd, al-Asidan, Badr, al-Shahri, Abdullah, and Salman al-Jareed, 2017. "Report on the Excavations at Jarash 4th and 5th Seasons (1431 AH)", Atlal 24: 7-14, pl. 1.1-1.12.