Mosque Name: Asham Mosque
Country: Saudi Arabia
City: ASham
Year of construction (AD): 800-899
GPS: 19.610885 41.211123
Gibson Classification:
Rebuilt facing Mecca: Between
Description:
Dated from gravestone inscriptions on the site, 239/853 onward, plus pottery from the site dating from the 6th-12th century, plus a foundation inscription for a mosque renovation, 414/1023. A mihrab was found, and a foundation for a minaret.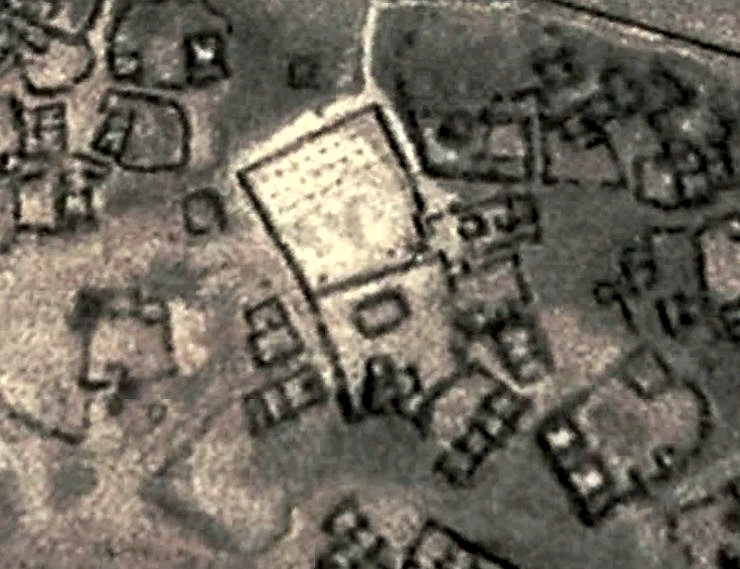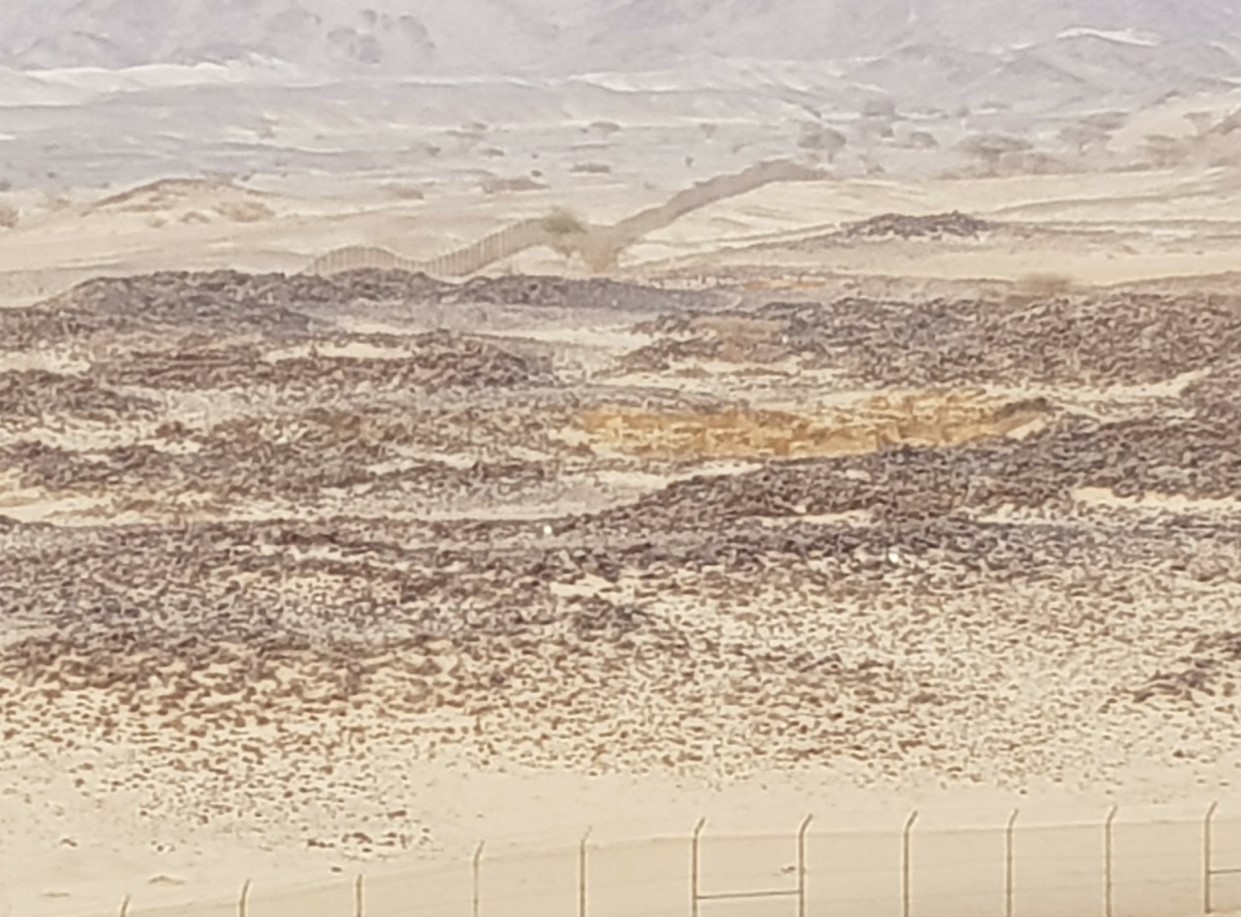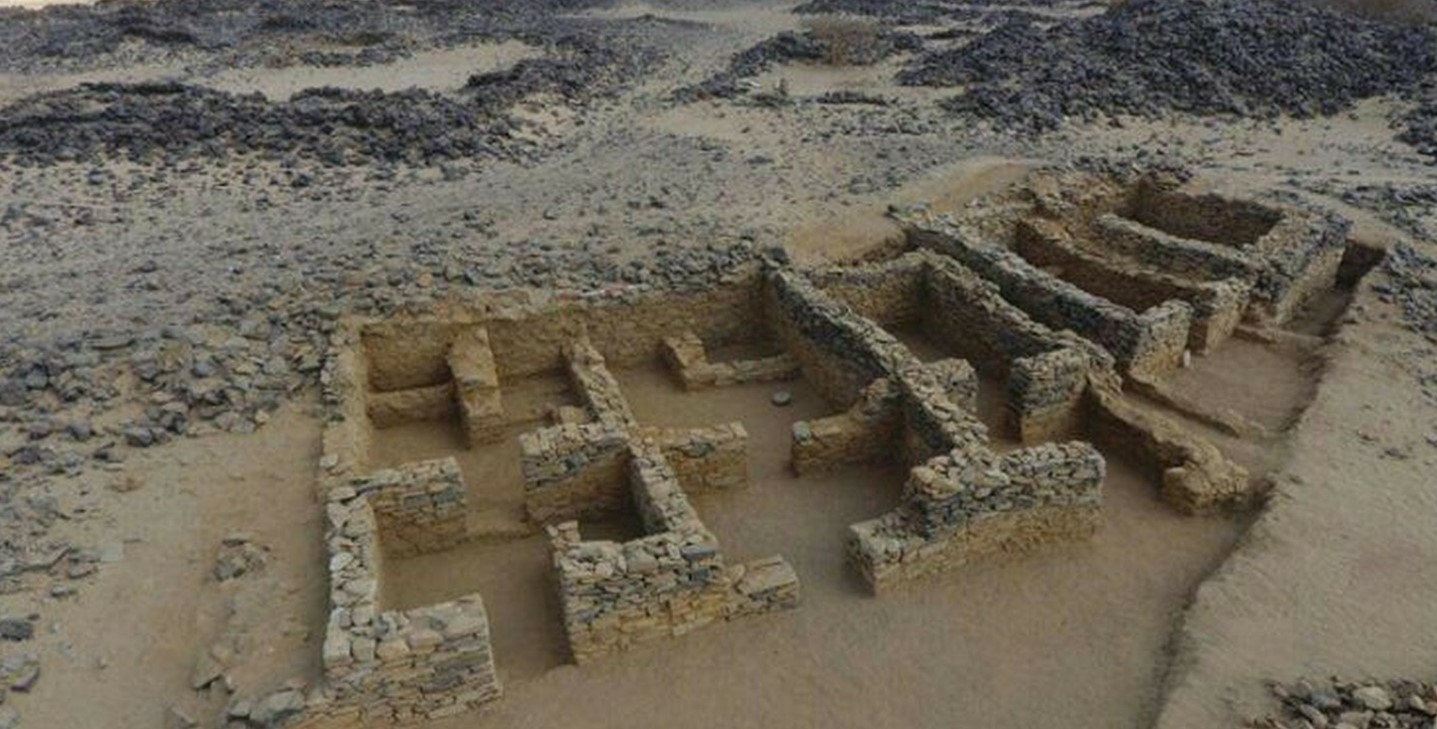 References:
Alzahrani, Abdullah, 2014. "Mining in al-Baha Region, South-Western Saudi Arabia in Islamic-Era: The Archaeology of Asham", unpublished PhD thesis, University of York. https://etheses.whiterose.ac.uk/6483/
Alzahrani, Abdullah A., 2020. "Mining settlements along the southwestern coast of the Red Sea in Saudi Arabia", Global Islamic Archaeology Showcase, October 3rd, 2020, University of Exeter, online. https://www.youtube.com/watch?v=7EjCL-X5mPs&list=PLATiU47MBkzsQmKCNXr4d5lu3KuRjqCHU
Al-Zaylai, A.U., 1983. "The Southern Area of the Amirate of Mecca (3-7/9-13 Centuries), Its History, Archaeology and Epigraphy", unpublished PhD thesis, Durham University. http://etheses.dur.ac.uk/951/
Thesaurus d'Epigraphie Islamique, inscription n° 14392, accessed March 9th, 2021, http://www.epigraphie-islamique.uliege.be.