Mosque Name: Tarsus-Gözlükule

Country: Turkey

City: Tarsus

Year of construction (CE): 750-799

GPS: 36.911115° 34.896216°

Gibson Classification: Unknown


\*\*Description:\*\*

750-799 CE

Dated by stratigraphy and dateable objects, soapstone from site, 750-900

It has a Semicircular Mihrab was found during the excavation.

We are looking for someone who can visit this site and measure the ange of the mihrab. If it can be found. Or else copies of the archaeological reports.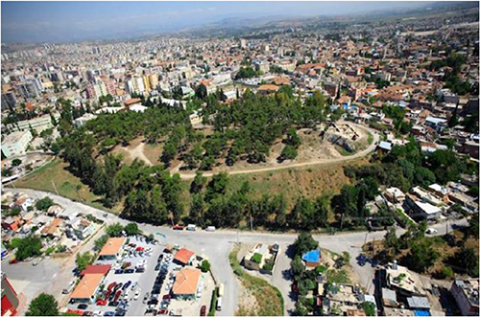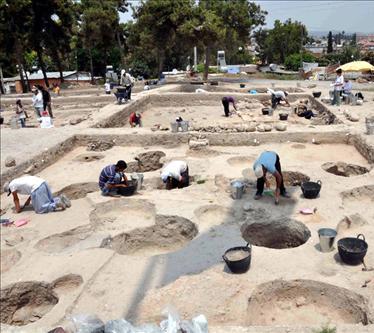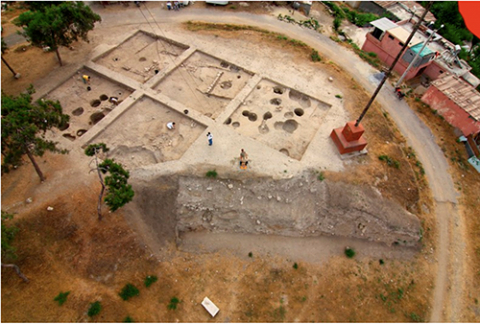 Reference:
Özyar, Asli, Ünlü, Elif, Pancaroğlu, Oya, and Agnès Vokaer, 2017. "Recent Fieldwork at Tarsus-Gözlükule: The Medieval Levels", in: Sharon R. Steadman and Gregory McMahon (eds.), The Archaeology of Anatolia, vol. II: Recent Discoveries (2015-2016), Newcastle upon Tyne: Cambridge Scholars Publishing, 197-226.
Also See:
https://journals.openedition.org/acost/1258?lang=fr
https://yapidergisi.com/terk-edilmis-fabrikadan-arastirma-merkezine-tarsus-circir-fabrikasi-boun-gozlukule-kazilari-arastirma-merkezi/
http://www.tarsus.boun.edu.tr/
https://en.wikipedia.org/wiki/G%C3%B6zl%C3%BCkule