Mosque Name: Jebal Says, Jabal Sais (Arabic: جبل سايس)
Country: Syria
City: Sebal Says
Year of construction (AH): 88
Year of construction (AD): 707
GPS: 33.303148 37.359571
Gibson Classification: Mecca
Description:
There are many smaller Qasrs at the Jebal Says location, and several large ones. The location is unique because it is high in the mountains beside Lake Al-Khubra, near the rim of an extinct volcano. The largest Qasr was built as a palace, or summer house, for the Caliph Walid in 707 CE. There is little written records of the smaller Qasrs, but it is assumed that they were built by well to do Ummayad families, so they could escape the heat of the cities, and enjoy the cool of the mountains and the lake. The earliest Qasr dates from 528 AD. It would seem that many of the Caliphs built structures here, especially Walid and his sons who ruled after him.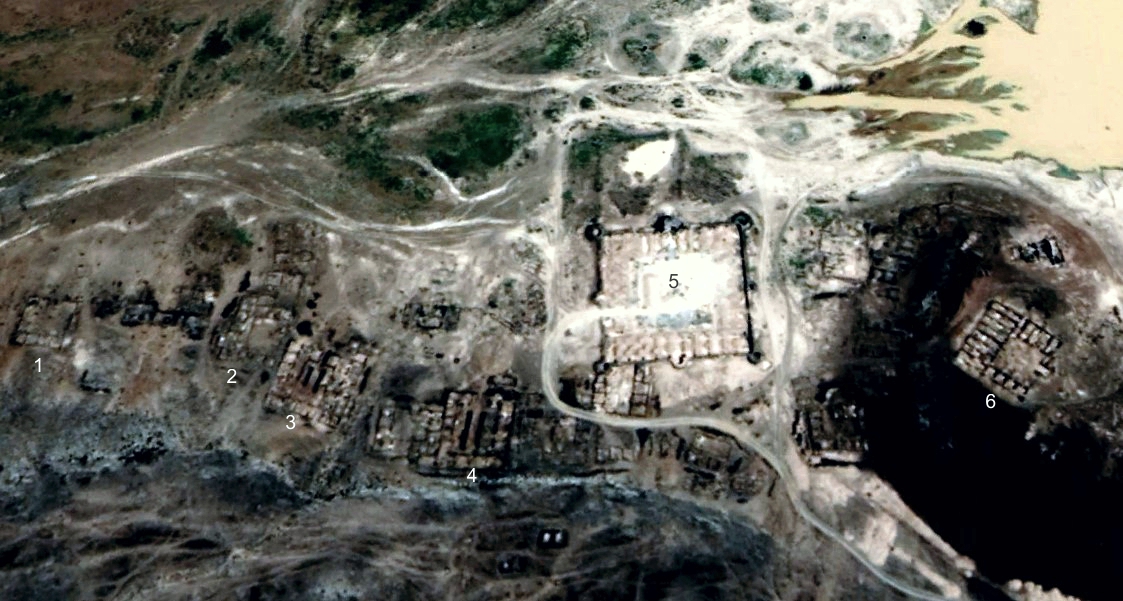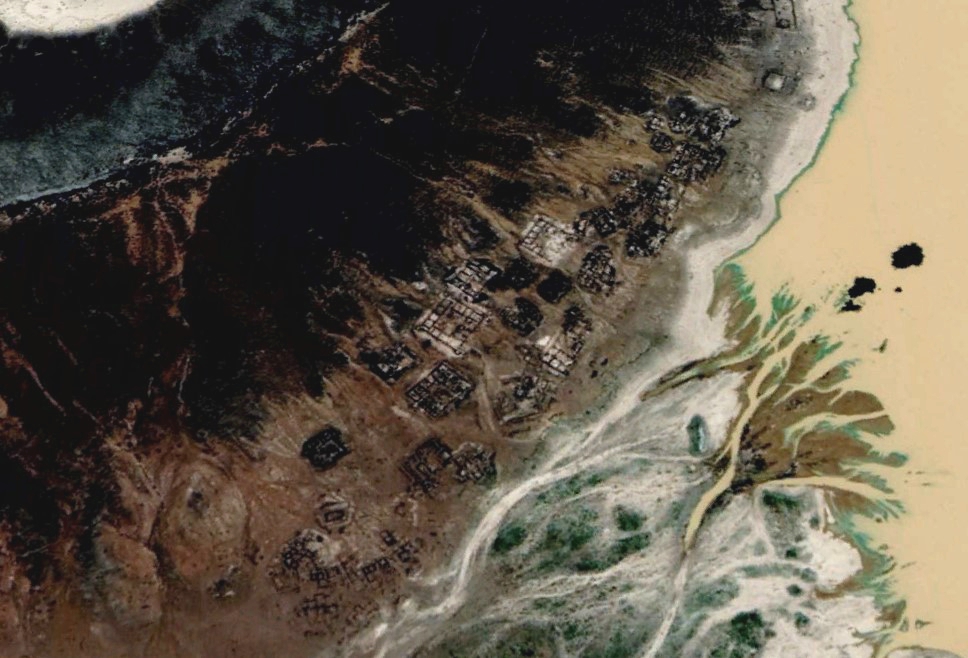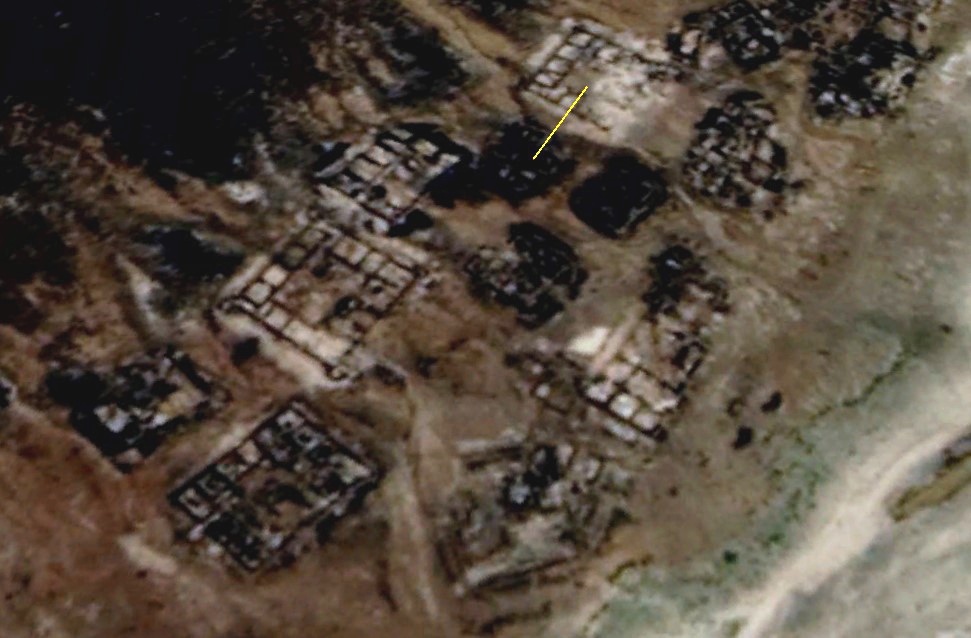 References:
Brisch, Klaus, 1965. "Das Omayyadische Schloß in Usais (II)", Mitteilungen des Deutschen Archäologischen Instituts Abteilung Kairo 20: 138-177.
Genequand, Denis, 2012. Les établissements des élites omeyyades en Palmyrène et au Proche-Orient, Bibliothèque archéologique et historique 200, Beirut: IFPO, 222, Fig. 222. https://www.ifporient.org/978-2-35159-380-6/
Barker, Graeme (1999). Companion Encyclopedia of Archeology Volume 1-2. London: Routledge. p. 1086.
Ruggles, D. Fairchild (2008). Islamic Gardens and Landscapes. Philadelphia Pennsylvania: University of Pennsylvanian Press. p. 15.
"Remains of the Ummayad Palace in Jabal Says". Syrian Heritage. Syrian Heritage Archive.
Fisher, Greg (3 December 2019). Rome, Persia, and Arabia : shaping the Middle East from Pompey to Muhammad. Abingdon, Oxon: Routledge. ISBN 978-0415728805.