This Nabataean city can only be reached with a four-wheel drive. It is covered in sand, but has a very impressive church, theater, and inscriptions. In the 5th century it was surrounded by vinyards and was famous for its wines. It was the last caravanserai along the Nabatean Incense route before Gaza. In the Roman and Byzantine periods it evolved to a big city, yet following the Muslim conquest the site was eventually abandoned. The remains of ancient Elusa were systematically looted in the 19th by the Ottomans to build Gaza, and so very little of the ancient city is visible today.
Two thousand years ago the city of Elusa welcomed merchants and traders traveling along the Incense Route between the Arabian Peninsula and Europe. In later years Christian pilgrims stopped at Elusa on the long journey from Sinai to Jerusalem. Elusa was the largest city between Petra and Gaza, and was the Nabataean capital of the Negev for five hundred years until the eighth century AD when it was abandoned.
The city is close to seal level. The immediate area has only exposed chalk rather than rock. The Nabataeans transported stone from 5 -6 kilometers away to construct their buildings. Nabataeans builders used unique construction techniques of layers and arches to provide insulation from the heat and cold as well as a barrier to moisture.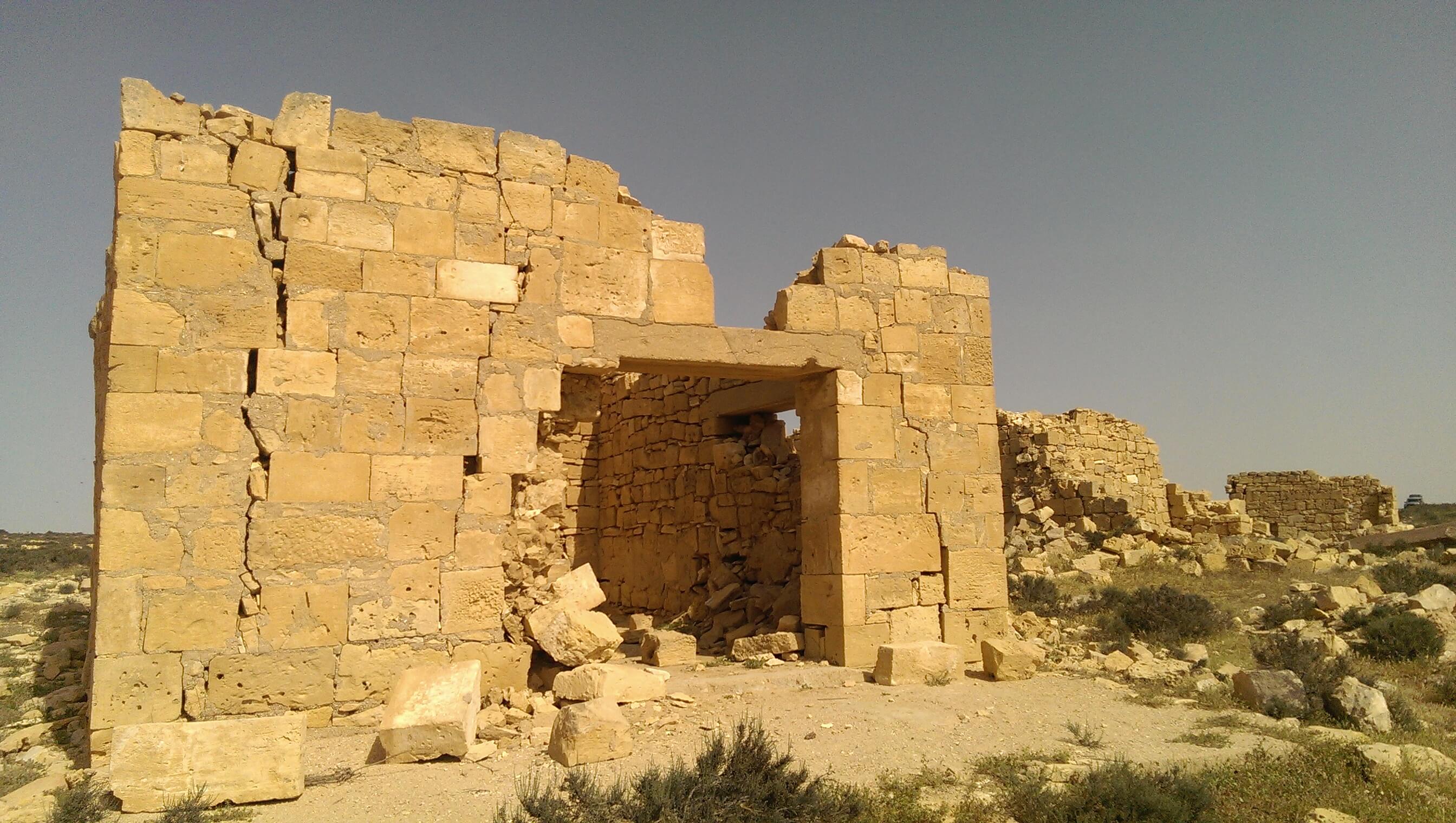 The city has a series of towers along the spine of the hill. One of the best known structures in Elusa is the East Church, which is a huge cathedral and one of the most beautifully adorned church buildings in the Holy Land. The city also has a freestanding theater. Much of the city is covered under sand dunes and has never been fully excavated. If you are interested in visiting Eluza, contact dannythedigger.com to arrange a tour.