Mosque Name: Zarazoga Mosque

Country: Spain

City: Zarazoga

Year of construction (AH):

Year of construction (AD):

GPS: 41.654499 -0.875786

Gibson Classification: Parallel

Rebuilt facing Mecca: never


**Description:**

There is now a church built over the Zarazoga mosque. However, the orientation of the church faces north-east and the orientation of the mosque was south east, at 144 degrees, one of the popular Parallel Qibla directions.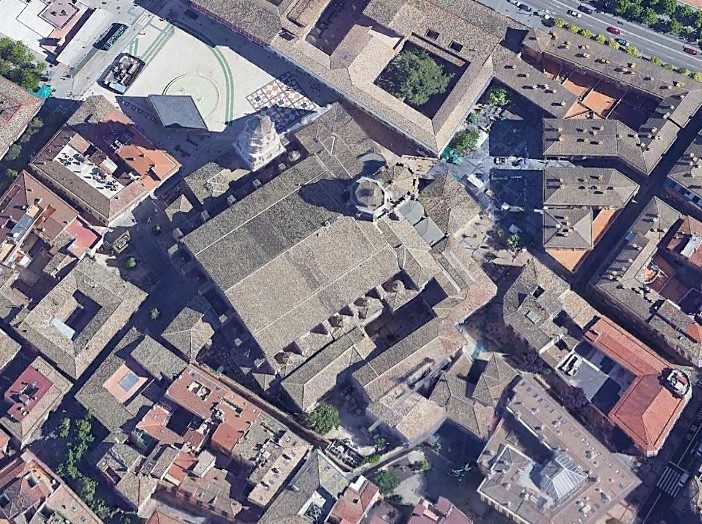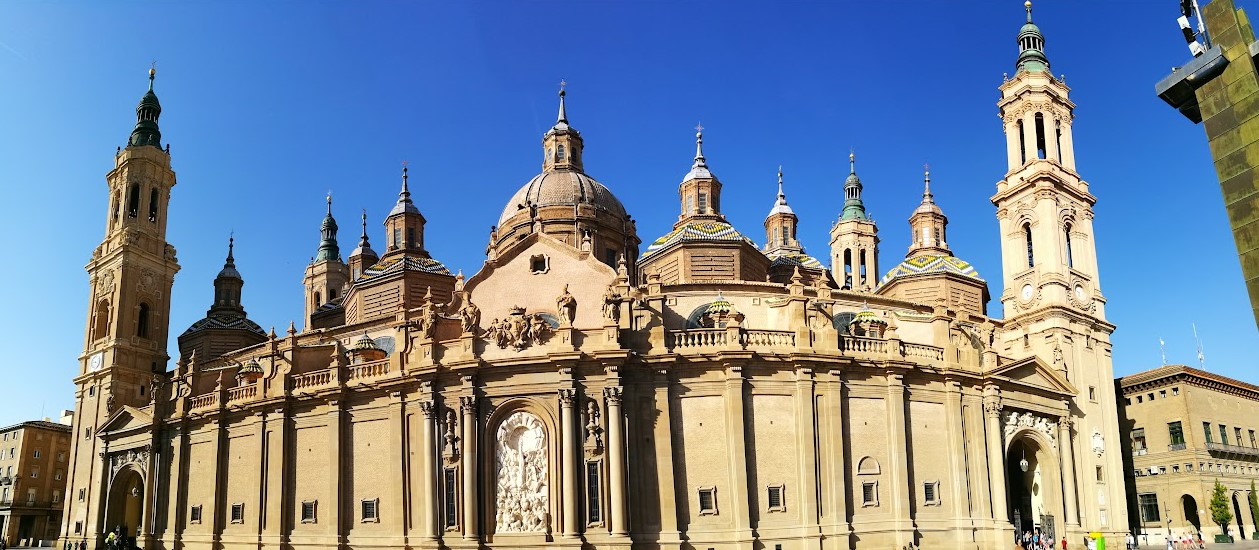 References:
Hernández Vera, José Antonio, 2004. "La mezquita aljama de Zaragoza a la luz de la información arqueológica", ʾIlu. Revista de Ciencias de las Religiones 10: 65-91. https://revistas.ucm.es/index.php/ILUR/article/view/ILUR0404130065B
Calvo Capilla, Suzana, 2014. Las mezquitas de al-Andalus, Almería: Fundación Ibn Tufayl de Estudios Árabes, 698-702.
Almagro Gorbea, Antonio, 1993. "El alminar de la mezquita aljama de Zaragoza", Madrider Mitteilungen 34: 325-347.
https://www.academiacolecciones.com/arquitectura/arquitectura-al-andalus.php?pag=9&orden=3&direccion=0#&gid=1&pid=AA-202_01