Mosque Name: Surt Mosque
Country: Libya
City: Surt,
Year of construction (AH): 236
Year of construction (AD): 850
GPS: 31.207549 16.588975
Gibson Classification: Parallel
Rebuilt facing Mecca: Never
Description:
The excavations at Surt have greatly enhanced our knowledge of the life, material culture and history of North Africa, particularly during the early Fatimid period. A survey of the site was carried out by Prof. R.C. Goodchild shortly after the Second World War. Excavations were begun by the Department of Antiquities in 1965/66 which traced the city walls and its three gates. Further excavations were carried out under the direction of Geza Fehervari between 1977 and 1981.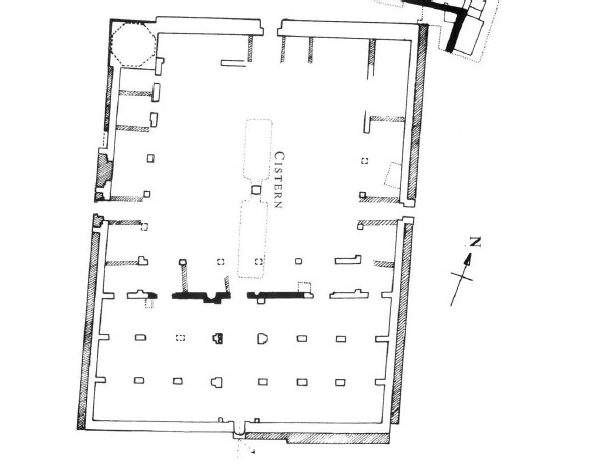 References:
Abdussaid, Abdulhamed, 1966-7. "An Early Mosque at Medina Sultan. Ancient Sort", Libya Antiqua 3-4: 155-60 and plates.
Fehérvári, Géza, Hamdani, ʿAbbas, Shaghlouf, Masoud, and Hal Bishop, 2002. Excavations at Surt (Medinat al-Sultan) Between 1977 and 1981, Kent: Department of Antiquities Tripoli and The Society for Libyan Studies. https://societyforlibyanstudies.org/ebook/excavations-at-surt-medinat-al-sultan-between-1977-and-1981/ https://we.tl/t-jP9Azo7vZ5