Location: Massawa, Eritria
GPS: 15.611981 39.480632
Qibla Direction: Petra (Jerusalem is very close as well)
The Mosque of the Companions (Masjid aṣ-Ṣaḥābah) is a mosque in the port city of Massawa, Eritrea. Dating to the early 7th century CE, it is believed to be the first mosque on the African continent. It was reportedly built by companions of the Prophet Muhammad who came here to flee persecution by people in the Holy City. The current structure is of later construction as some features like mihrab (89 AH/708 AD) did not develop until later in Islamic architecture. So this is probably a mosque built as a memorial for what happened at this spot.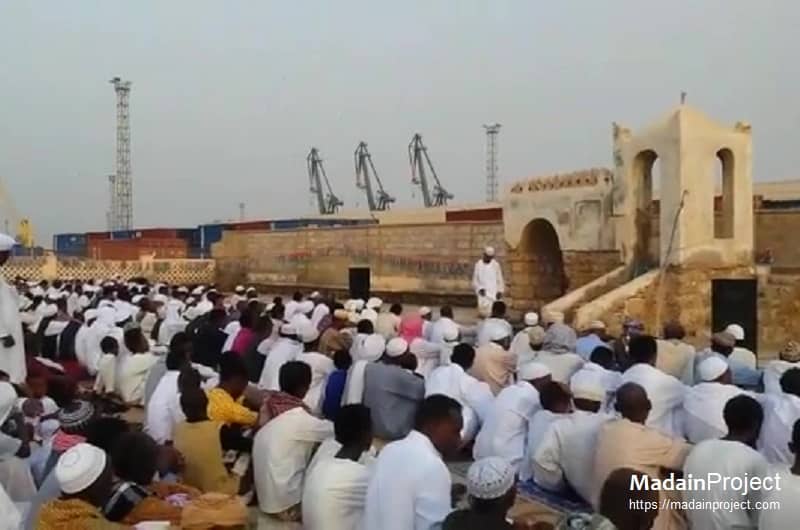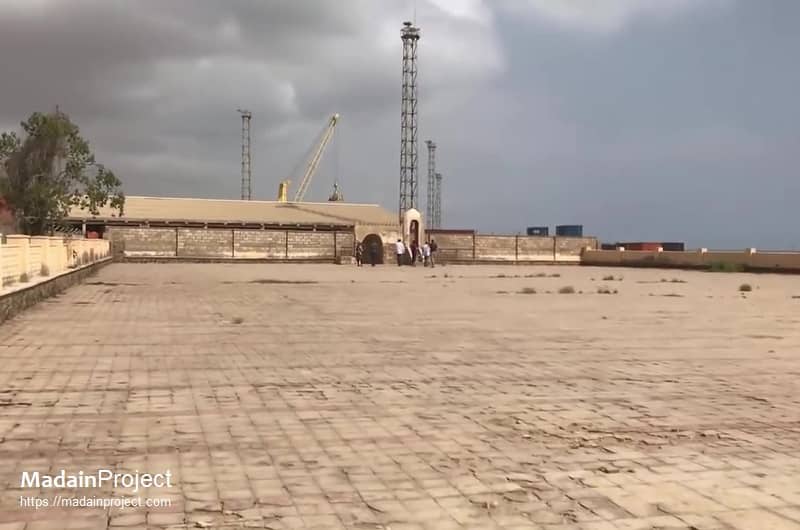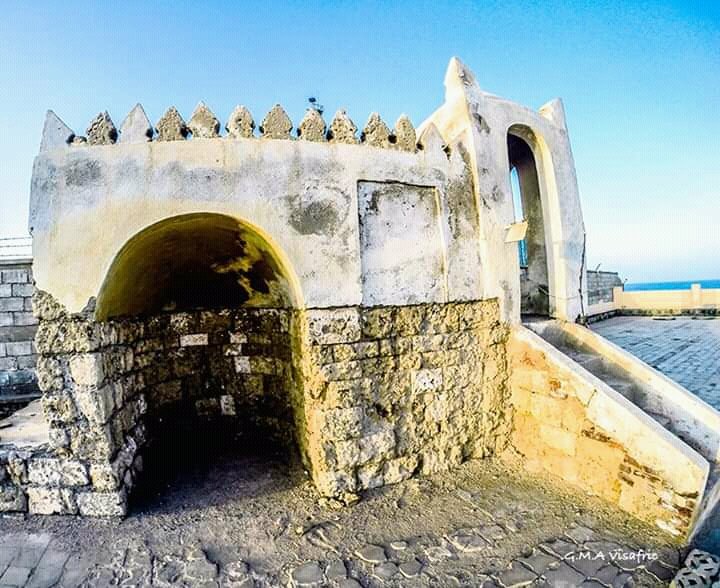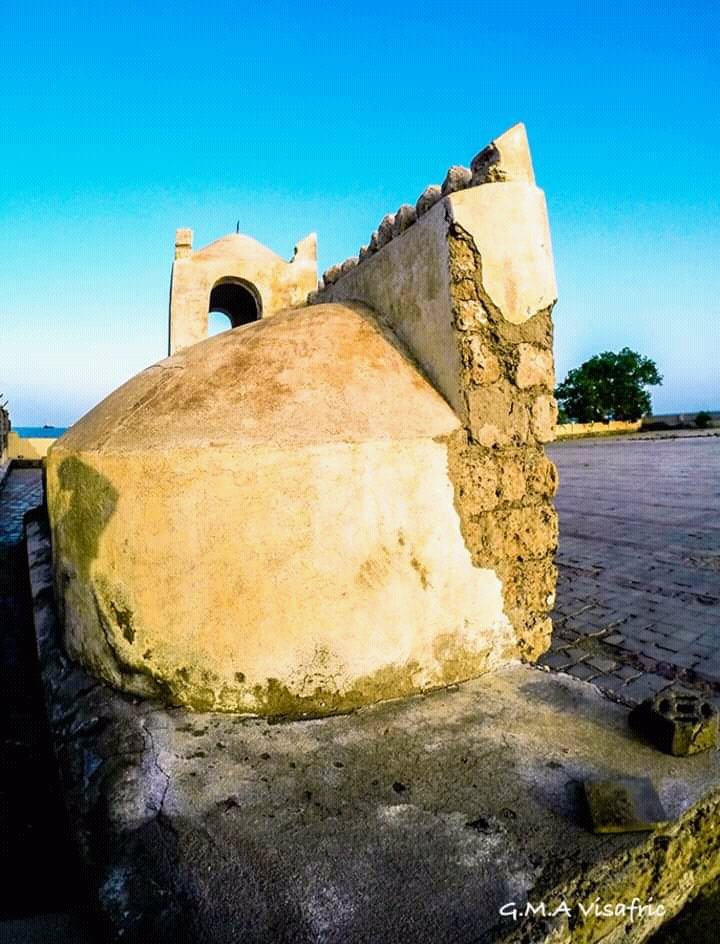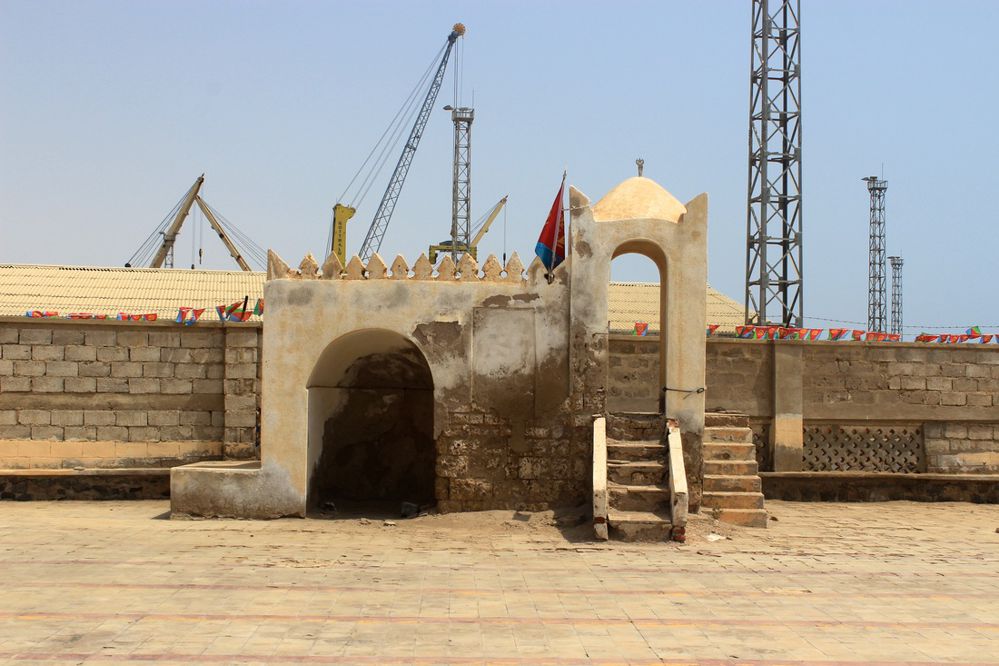 More can be learned from the Madain Project. https://madainproject.com/assahaba_mosque(massawa)
Below is a video of a visit to Massawa. Thank you to Yohannes B. Araya for alerting us about this.