This web age will cover the Flora and Fauna found in the deserts of southern Jordan and northern Saudi Arabia (Nabataea).
The Wild Plants of Jordan, their Medical, Perfume and preventative Qualities, by Mohammed Jbriil il Jiniidi Daar ilAseel 1993 (Arabic, with line drawings)
While living in Abu Lissan southern Jordan I also started a small database of plants and how the Bedouin used them. This was coninued by a later medical officer at the clinic in Ras alNaqab.
Shrubs found in Nabataea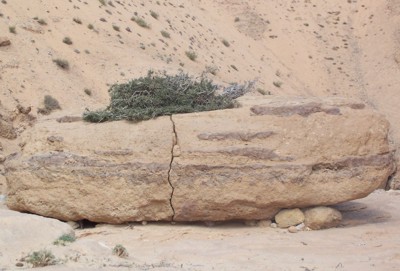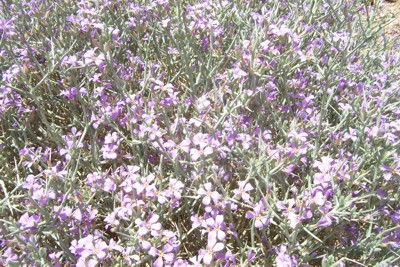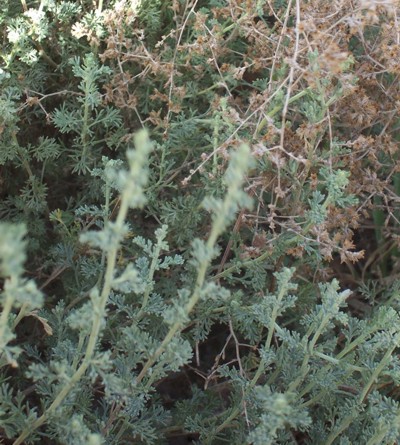 Trees found in Nabataea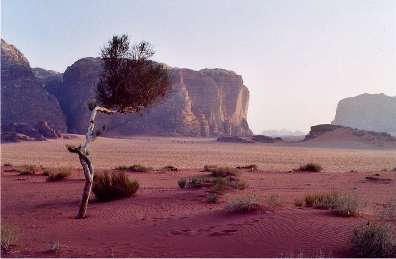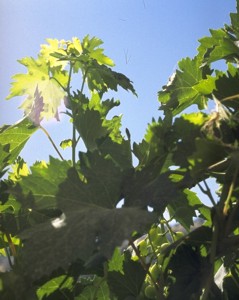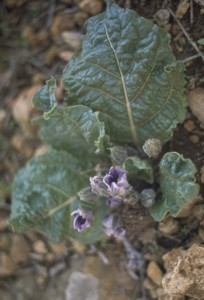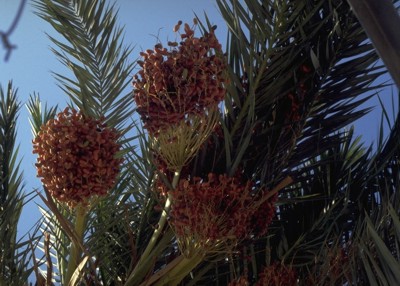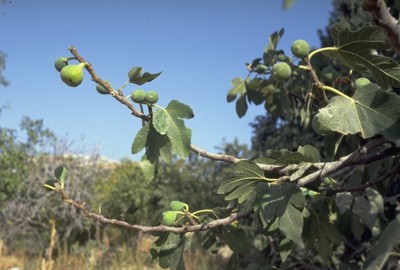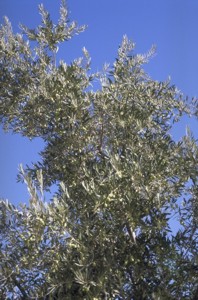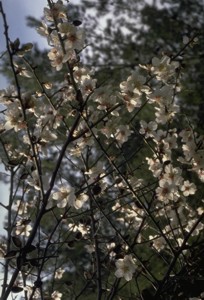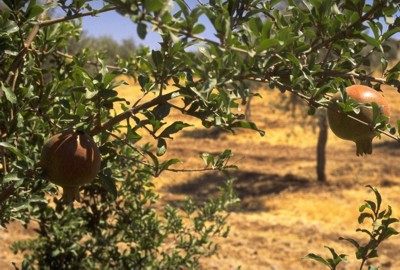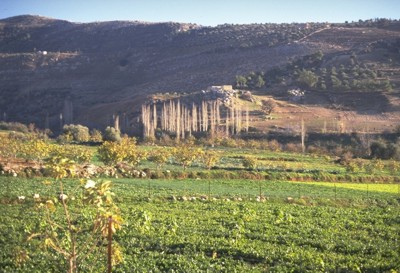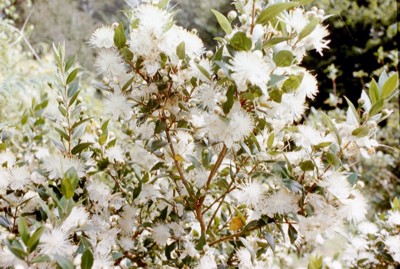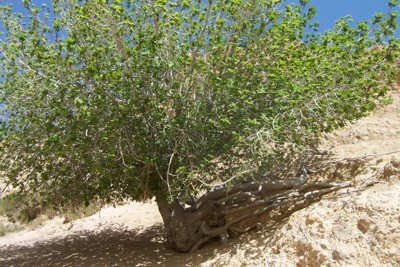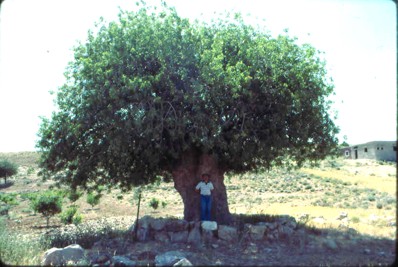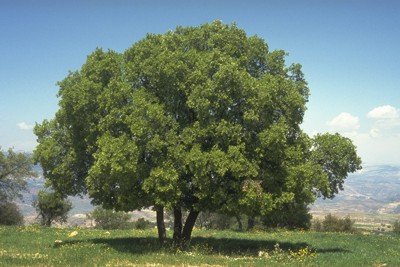 Flowers found in Nabataea
The area we have called Nabataea, contains hundreds of different kinds of wild flowers. When sub-species are considered, the count goes to over 1000. Many of these flowers are only present during April and May, at the end of the rainy season, just before the long hot summer sun scorches everything in it's path. This page does not attempt to present any sort of systematic or complete coverage of these flowers. If you are interested in a complete lisiting of these plants, contact the Jordan Society for Biological Sciences (JSBS), or the the Plant Biodiversity Database. A good layman's guide can be found in the full color book: Field Guide to Wild Flowers of Jordan and Neighbourng Countries Dawud M. H. Al-Eisawi, Professor of Botany, P.O. Box 13500 Amman, Jordan 11942, University of Jordan, 1988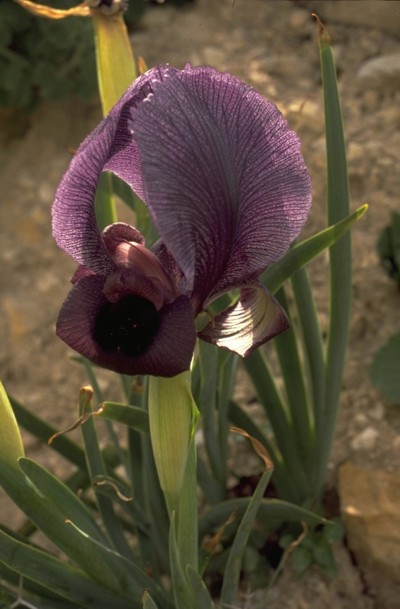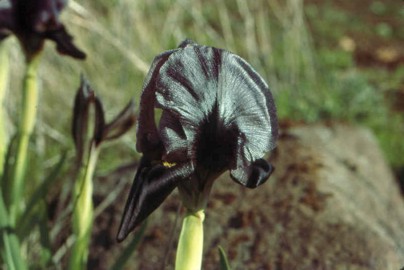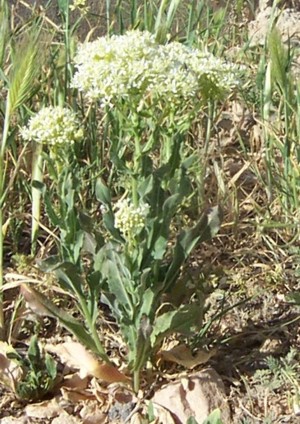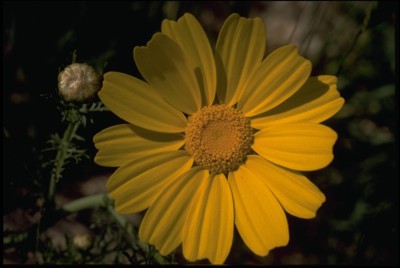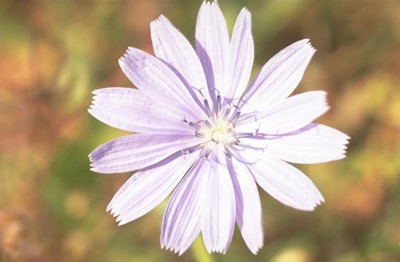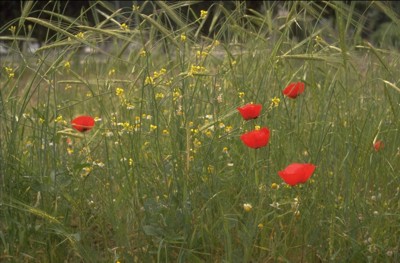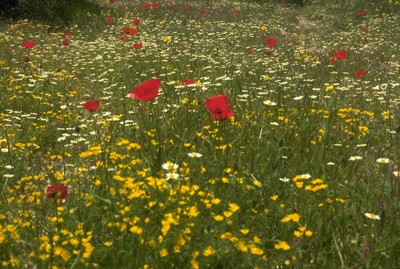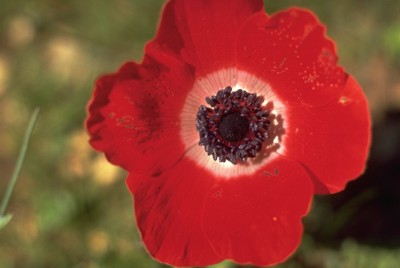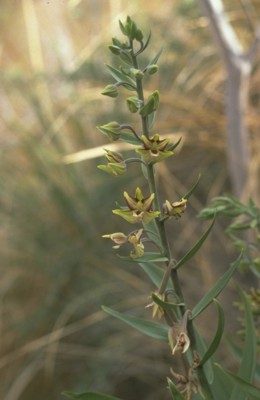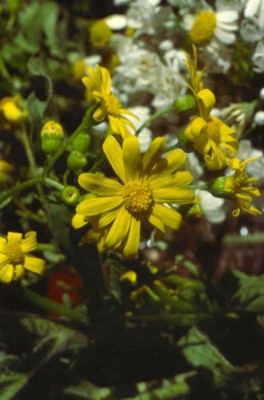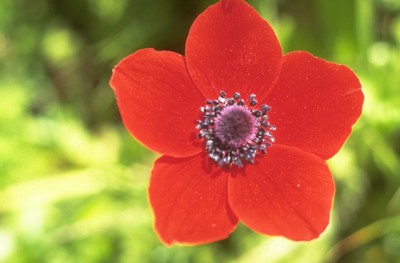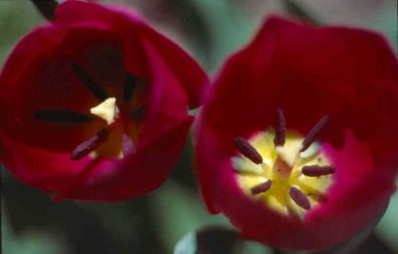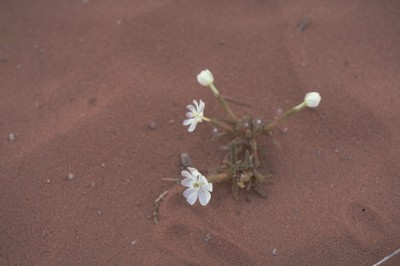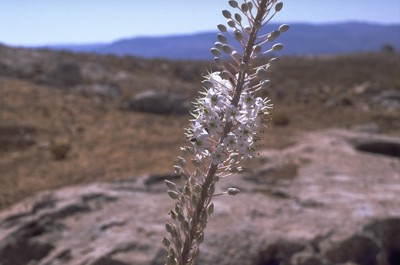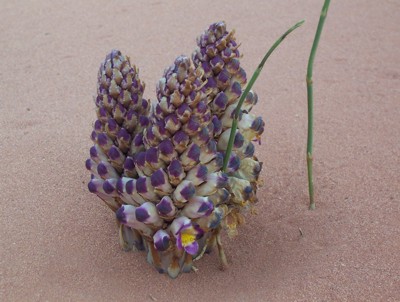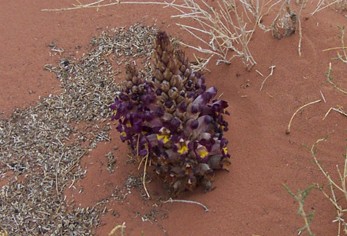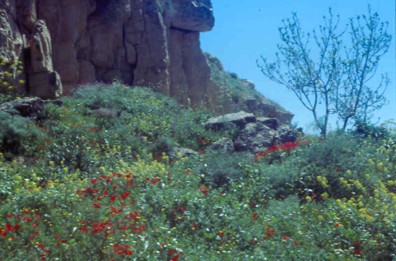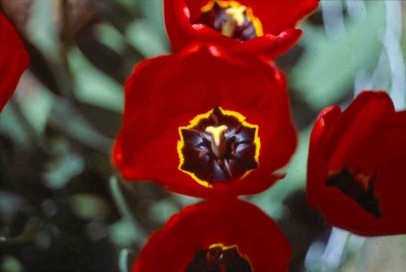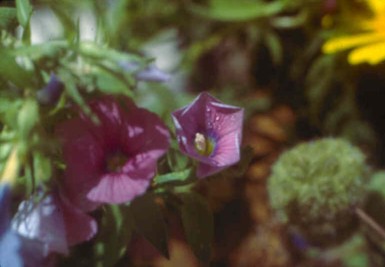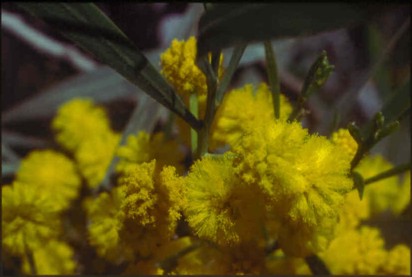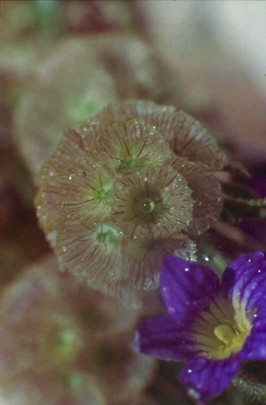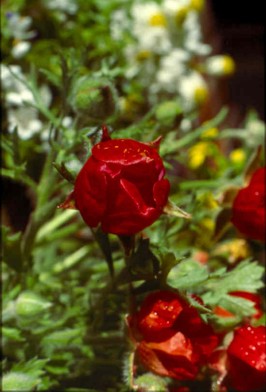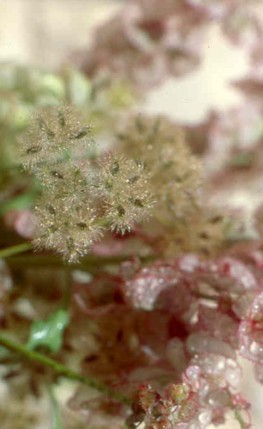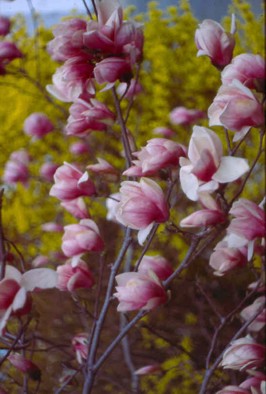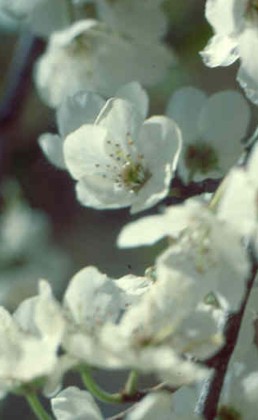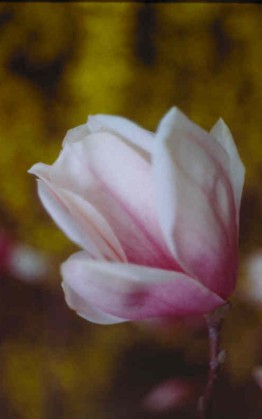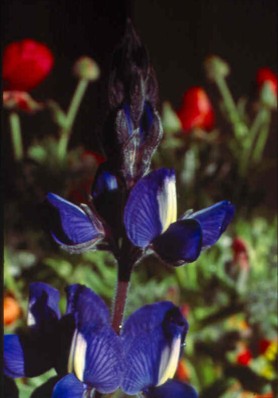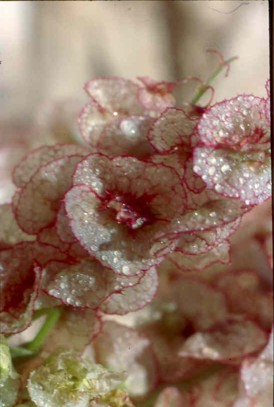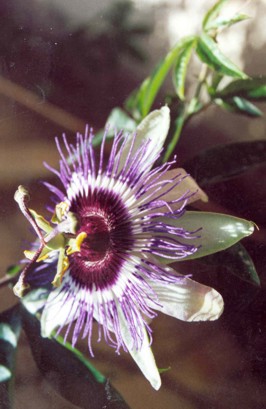 Grasses found in Nabataea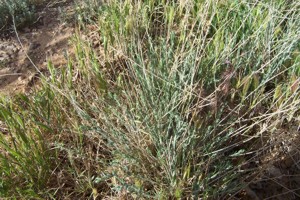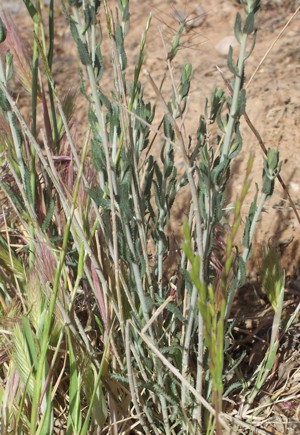 Weeds and Others found in Nabataea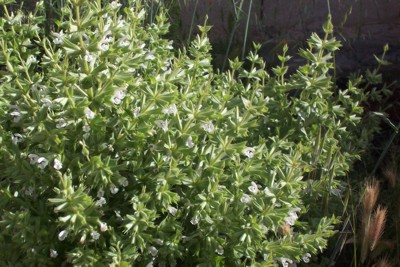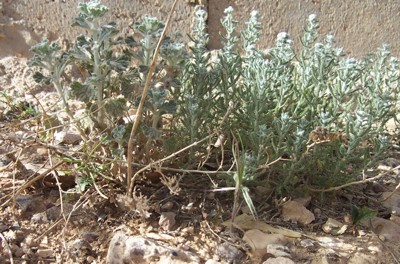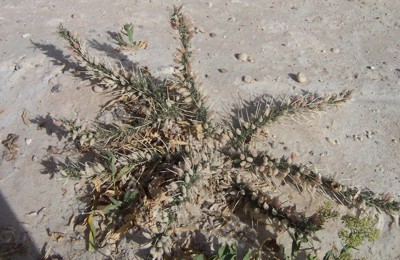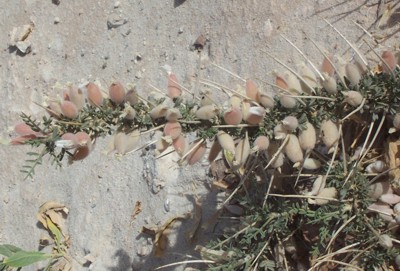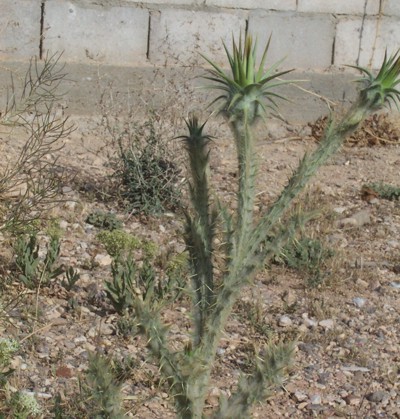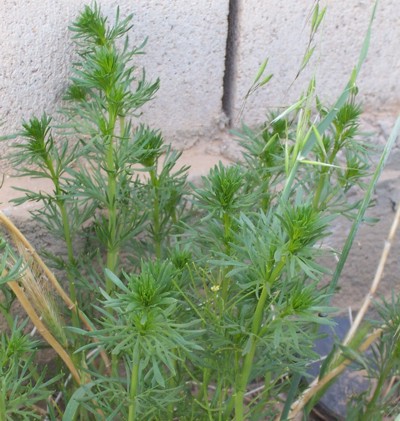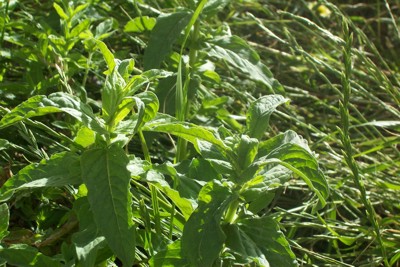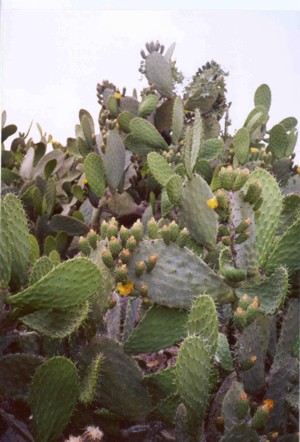 Animals Found in Nabataea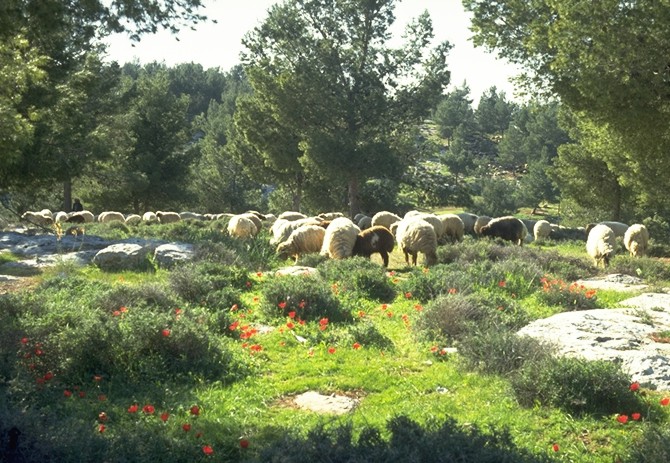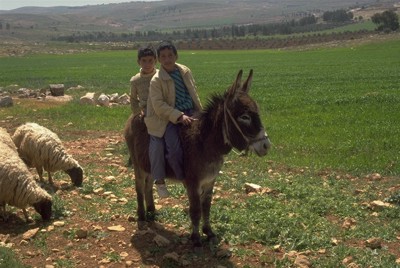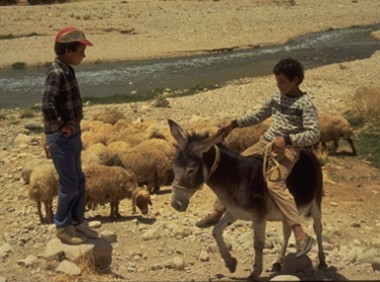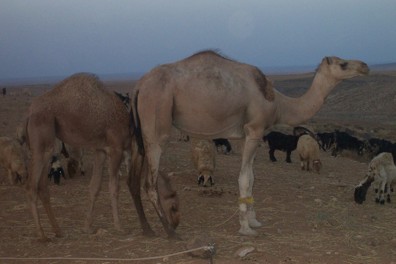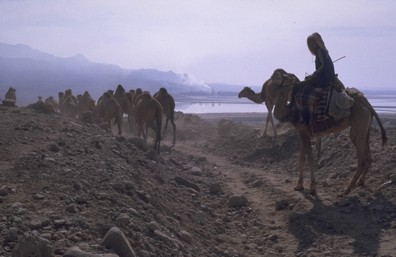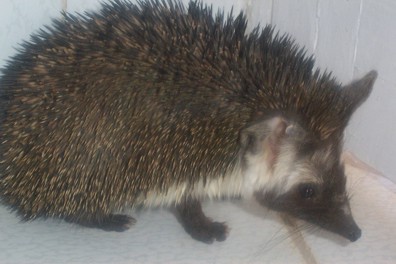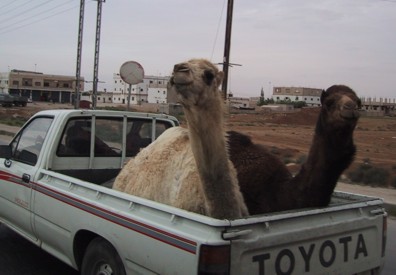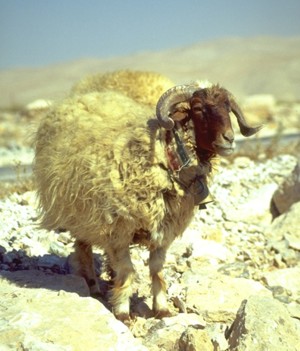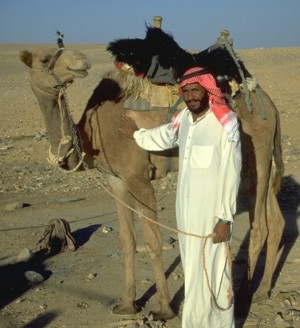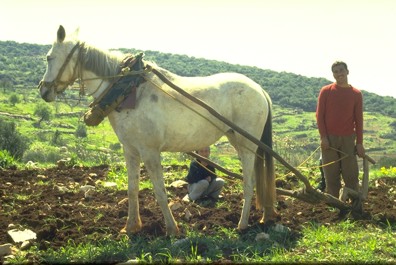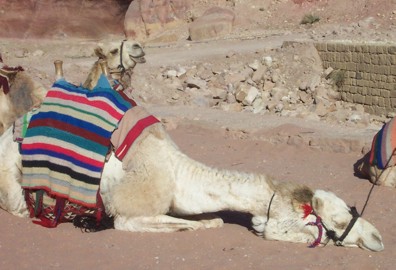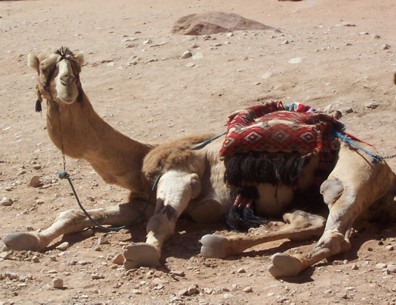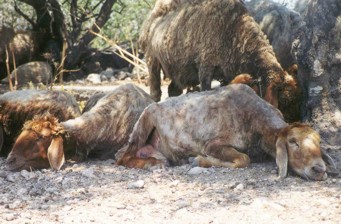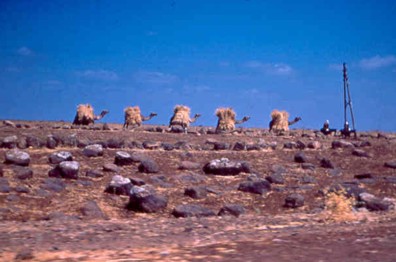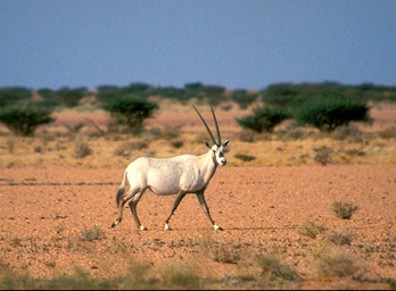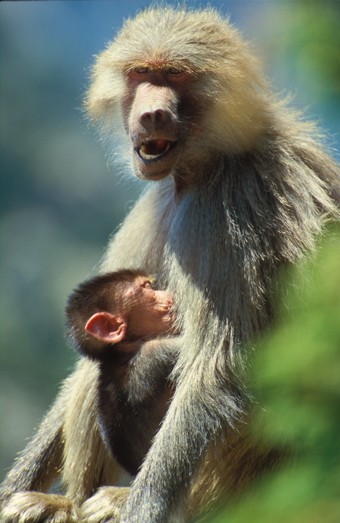 Special thanks to Julien Voigt for sending us these two pictures.