After Petra, Al Beidha or Little Petra is the next most important site for the casual visitor in Wadi Musa. This site is only a few kilometers from Petra and easily accessible by taxi or rented car. It is literally hidden away in the center of a mountain. Al Beidha is older than Petra and most lilkely the original site where the Nabataeans buried their dead. Later, as the site grew in importance, the burials moved to the Petra valley. Al Beidha is mentioned many times in early Islamic histories as being close to the Holy City of Islam, and the original Ka'ba.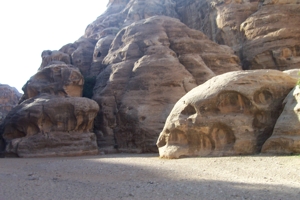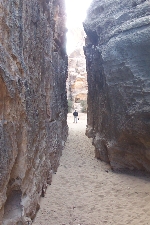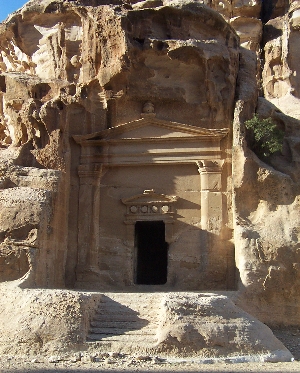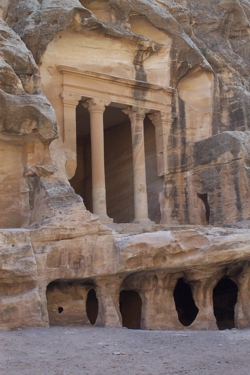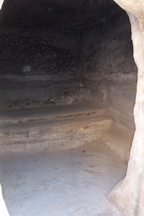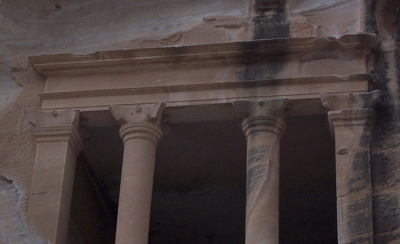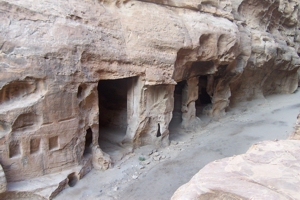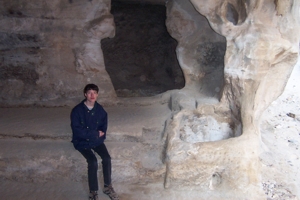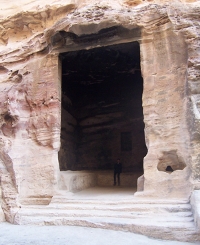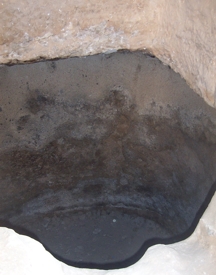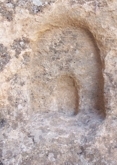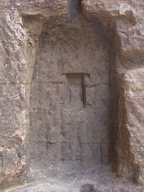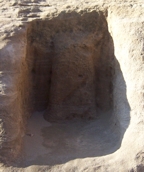 There are a number of small beytel around Little Petra. These were ancient representations of gods.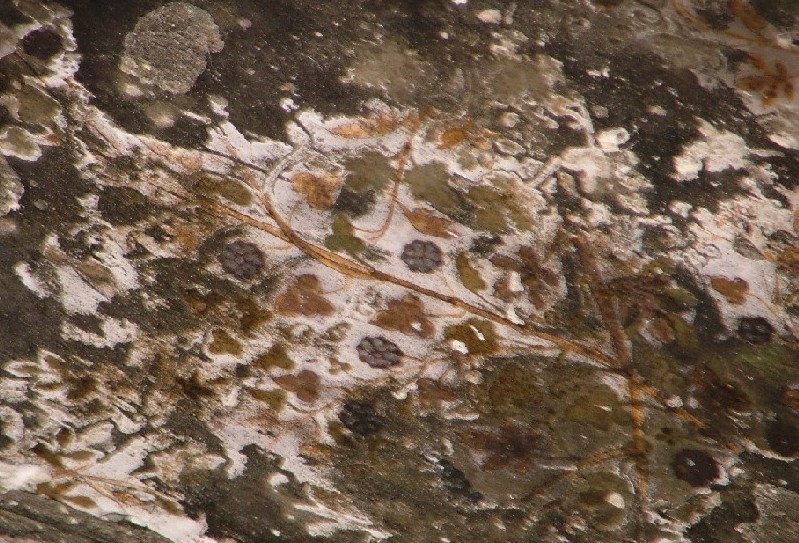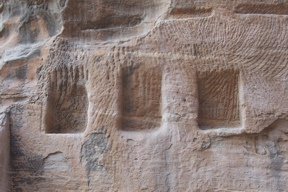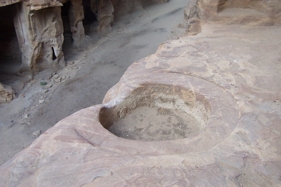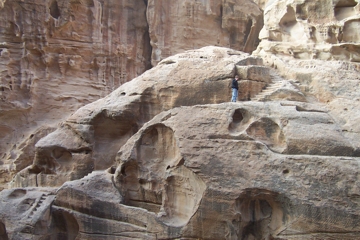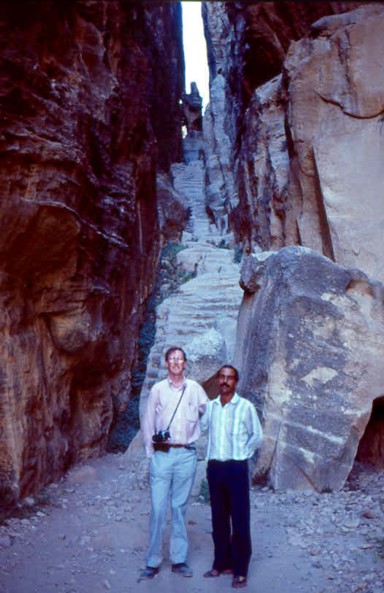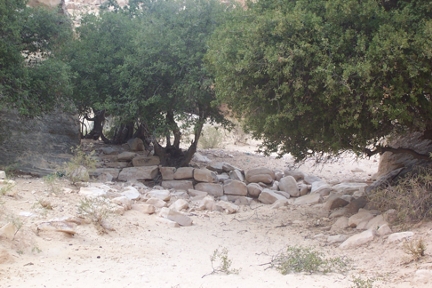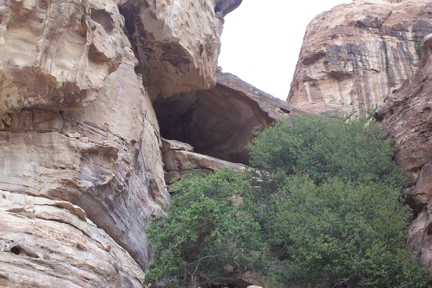 To the south of Al Beidha mountain is a pre-pottery Neolithic settlement.