The Samakh Station 87 kilometers from Haifa,
There has been some disagreement on the elevation of this station. Some say it is 86.9 meters below sea level. This is probably the correct figure, and not the one written below the photos from Ariel Fein.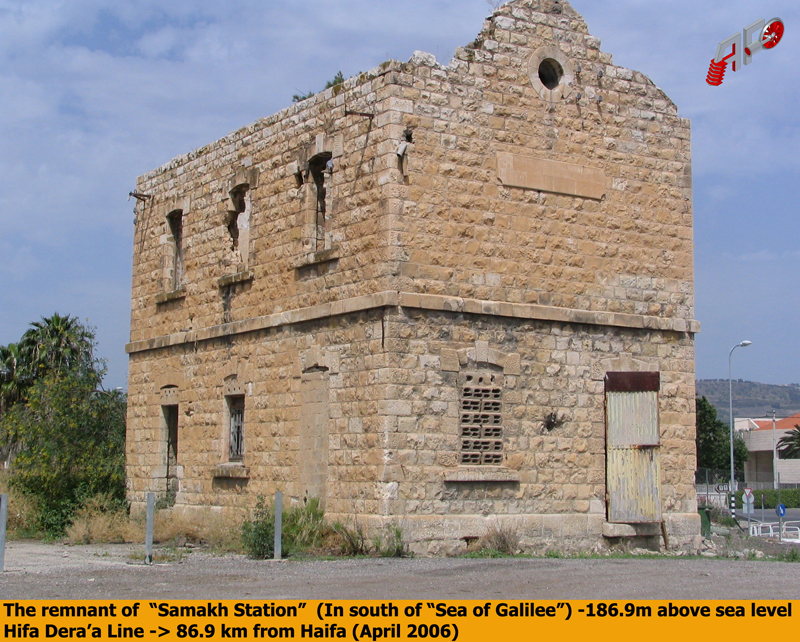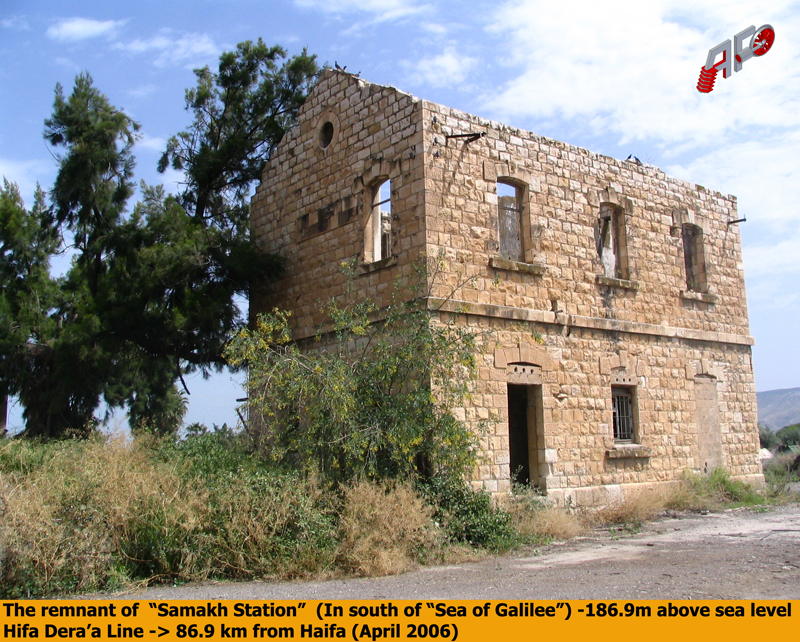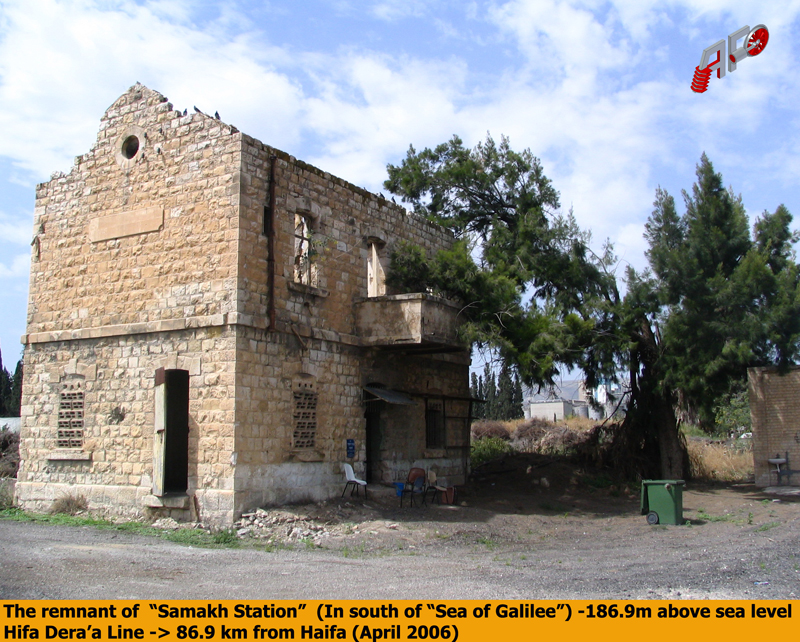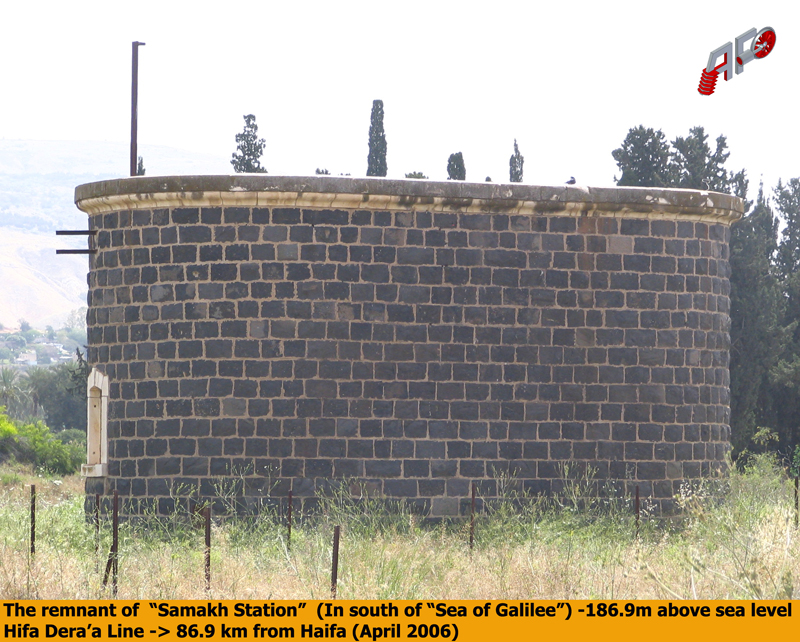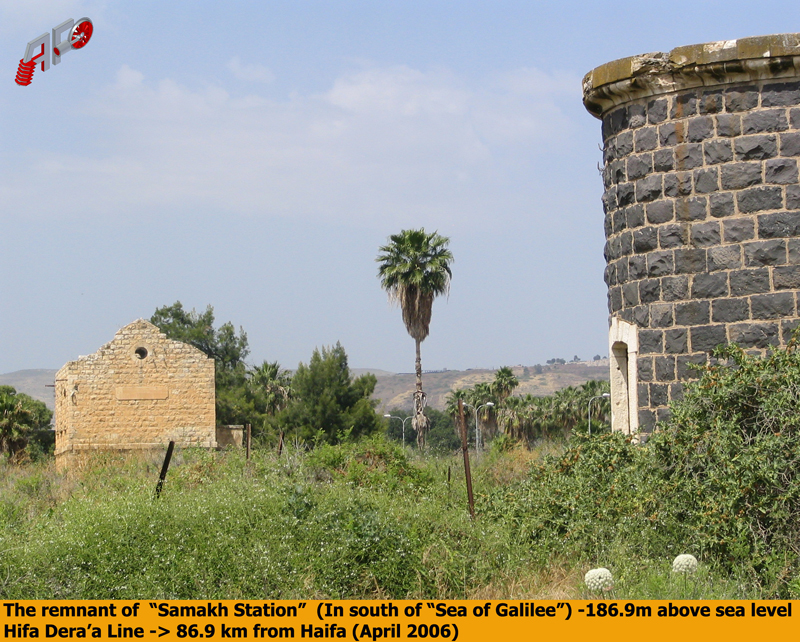 Special thanks to Ariel Fein Lecturer for CadCam Softwares & C.N.C TEL HAI - Technical College for these great photos.